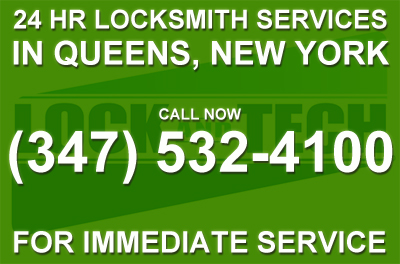 AUTHORIZED KEY SERVICE STATIONS
VISIT ANY OF OUR LOCATIONS THROUGHOUT QUEENS, NEW YORK
24 HR Locksmith Service in Queens, NY
Call (347) 532-4100 for immediate service
Did you know that Lock And Tech USA has a security super-store in NYC? In addition to multiple dispatch locations throughout Brooklyn & Queens we have a store-front where you can purchase the newest technology available in the security market. This includes cameras, intercoms, digital entry systems and more. We invite you to call us today to set up a free security consultation or visit our store at:
Lock And Tech USA 1619 McDonald Ave, Brooklyn, NY 11230

718-758-4959

http://www.lockandtech.com.